Services
45 Years Experience in the Power Tools & Accessories Market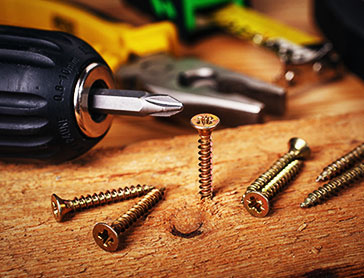 Hardware Supplies
We supply Hardware to Main and Sub Contractors such as Power Tools, Hand tools and even Heavy machineries based on your corporate and office needs. Other services include equipment installation; MOM and Safety certificates for your safety equipment.
Being in the Hardware Industry since 1945, we know what contractor needs for all their projects and job scope.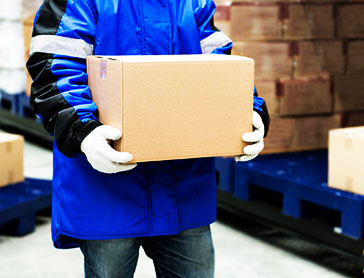 Export Services
We provide export of hardware supplies to South East Asia and as far as Middle East. If you would like a to procure products for reselling or projects that are not available in your area, we can export to your region.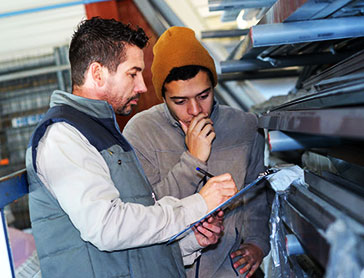 Product Sourcing
We provide sourcing solution for the product and equipment that you require for your projects.
With a huge network of supplier from other regions (as far as the U.S.) allow us to help you find the project that is most suitable for you.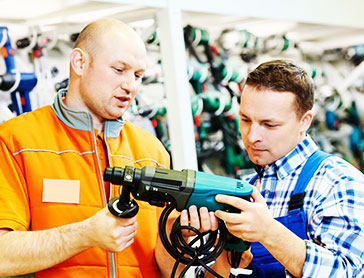 Product Demonstration
We provide product demonstration on-site for potential customer to ensure that customer satisfaction is fulfilled, and you do not procure the wrong product.
With our team of experienced staffs, we can also provide helpful tips and guidelines on how to maintain and use the product well. Because we believe a happy customer will translate to building a long-lasting business relationship with you.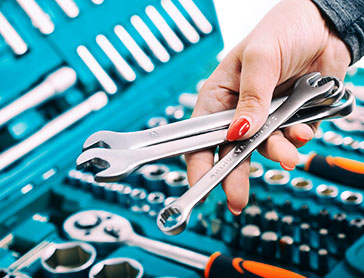 Repair / Warranty Coverage
As the authorized dealer for notable power tool brands like Bosch; Makita and Hitachi, we can process your Warranty claim issues with respective Brand's authorized service center and fulfill customer assurance and trust in us.
We also provide repair services for Power Tools and light machineries such as welding machines and renewal of fire extinguisher certificates.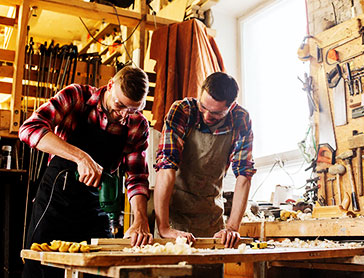 DIY Workshop / Classes
As we believe in encouraging all the DIY-ers out there that share the same passion as us; Which the passion of building your idea with the use of Power Tools, Hand tools and materials.
We provide workshop and classes to potential DIY-er and Hobbyist. Not only does this bring more awareness to our industry but it also encourages future makers and DIY-er to follow their passion through this first step into something bigger in the future!