45 Years Experience in the Power Tools & Accessories Market
Teck Cheong Hardware has been in the power tools and accessories market for almost half a century. We are definitely the go-to wholesaler for accessories, hand tools, and other machine tools as well.
We carry leading brands of power tools such as Bosch, Dewalt, Hitachi, Makita, Ryobi, Tong Cheng.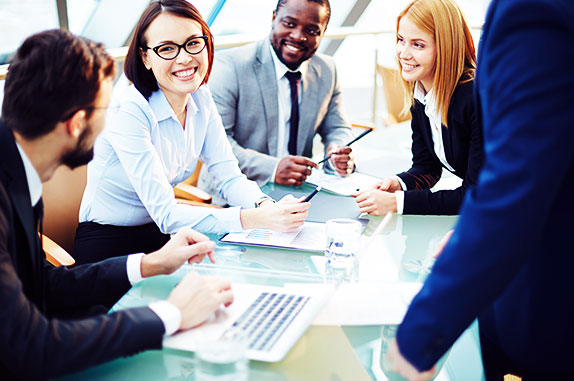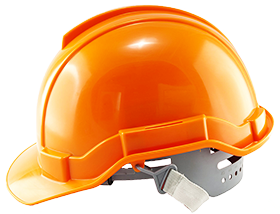 Products
Teck Cheong Hardware is the one-stop wholesaler for all your accessories, hand tools, Construction and machinery tools.
Services
We provide excellent service in sourcing for specific products for your needs, on top of the standardized products.

Hardware Supplies
We supply Hardware to Main and Sub Contractors such as Power Tools, Hand tools and even Heavy machinery based on your corporate and projects.

Export Services
We provide export of hardware supplies to South East Asia and as far as Middle East.

Product Demonstration
We provide product demonstration on-site for potential customer to ensure that customer satisfaction is fulfilled, and you do not miss deadline due to procurement issues.

Repair / Warranty Coverage
As the authorized dealer for notable power tool brands like Bosch; Makita and Hitachi, we can process your Warranty claim issues with respective Brand's authorized service center…
Where to find us
Blk 5022 Ang Mo Kio Industrial Park 2,
#01-29 Singapore 569525
Talk to us
Tel: (+65) 6483 4796
Fax: (+65) 6481 5692

Drop us an email